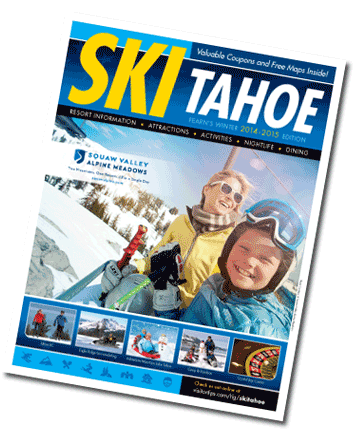 Thanks for your interest in SKI TAHOE - Lake Tahoe's top winter visitor publication! We're excited to welcome your business for the coming winter.
We're eager to speak with you! Please submit the form below and a representative will get back to you asap!
How will you reach winter visitors this year?
It's always a question - which publication will you use? There are many to choose from, but one has stood the test of time and proven it's worth to hundreds of Lake Tahoe and Reno businesses, large and small, over and over again, year after year.
Unequaled Distribution is the Key...
Don't be fooled by the 'other' publications' claims... SKI TAHOE is published by Certified Folder Display, one of the largest visitor publication publisher/distributors in the country.


Over 250,000 free copies are distributed at over 1600 locations around Lake Tahoe, Reno, Western Nevada, California, and beyond, giving advertisers more exposure than any other Lake Tahoe winter publication!
Back for the winter - TEXT-2-CONNECT
After two seasons in our publications and other media, we're very excited to announce the integration of Text-2-Connect, our exclusive mobile keyword ad response system to the upcoming edition of SKI TAHOE.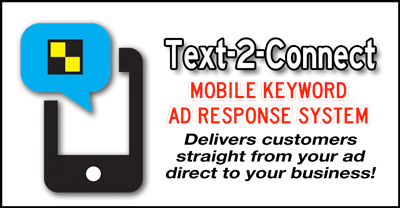 This exclusive digital response system has proven highly effective in delivering customers straight from your print ad (or other media), direct to your business - your website, your phone, your coupon, your online reservations wherever you want to connect to them - all on their smartphone! For complete details on this revolutionary hybrid technology, and to try it yourself, click here now!
Surely you have questions! Rest assured we have answers!
Before we begin, we'd like to know a little more about you. Please take a moment to complete and submit the form below. This information will help us be more familiar with your business when we talk to you about your advertising needs and goals. As soon as you submit this form, you'll be directed to links to view the complete SKI TAHOE Media Kit as well as last season's publication.
We'll be in touch shortly to discuss the publication, pricing, your advertisement and artwork and, when the time is right, get a contract in place. If you have specific questions, please feel free to call us directly at (530) 583-4206.
We look forward to the opportunity to work with you to promote your business to visitors all season long!