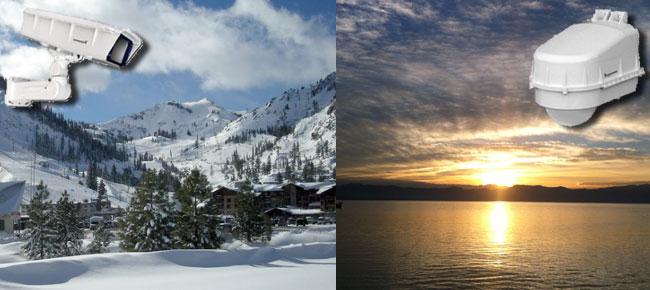 Live Webcams
Live streaming HD quality webcams - 'watch where you're going,...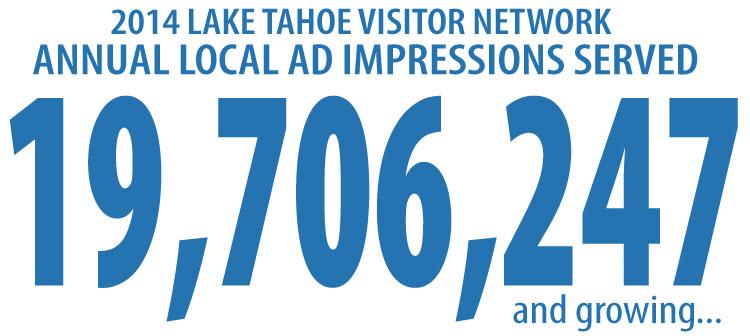 IMPRESSIONS
Nearly 20 million local ad impressions served annually.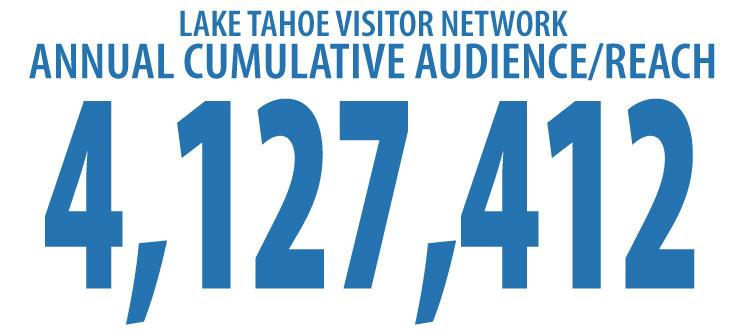 AUDIENCE/REACH
Annual cumulative audience/reach of the Lake Tahoe Visitor Network
Mobile Apps
Custom mobile apps for businesses of all types and sizes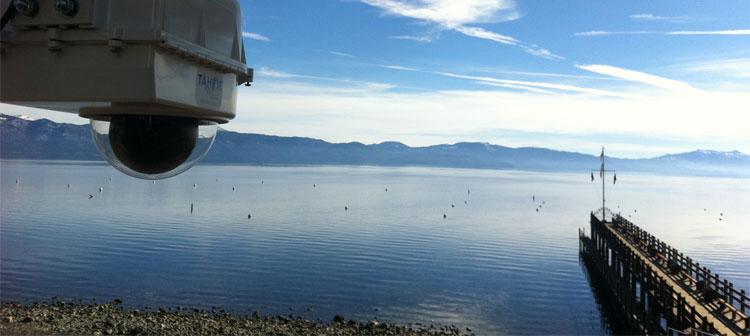 TrueLIVE STREAMING WEBCAMS
TrueLIVE HD Webcams
Our HD TrueLIVE Webcams engage customers from around the globe before, during and after their visit.
Destination Media Solutions
Destination Media Solutions is a digital media and marketing company that creates and operates custom-branded, ultra-local, multi-platform visitor information systems and channels for resorts, hotels and destinations in the tourism and hospitality industries. Running direct to hotel rooms 24/7, online, on TV, and in-hand on mobile devices, Destination Media Solutions' dynamic, ultra-local visitor channels provide guests with relevant, timely information about the destination – where and when they need it – enhancing their stay and promoting local businesses and attractions.
Take a look! Watch the Overview Video for the Monterey Visitor Channel.
Destination Media Solutions' customized and localized visitor channels, Localvision® networks, live webcams, and mobile apps provide Destination Marketing Organizations, sponsors and advertisers with a one-stop, multi-platform, highly effective method to reach direct to their target customers – visitors, combining extensive destination-focused content, compounding viewership, greater reach and lower cost for a rock bottom cost-per-impression.