Tahoe Webcam Featured On Woody Boater News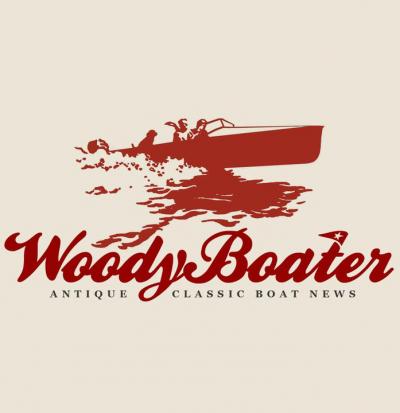 Lake Tahoe got a few more fans over the weekend during the annual Concours d'Elegance Wooden Boat Show held at Obexer's Resort in Homewood on Lake Tahoe's west shore. A live streaming webcam feed from Obexer's Marina, managed by Destination Media Solutions, has been embedded on the popular boating news website WoodyBoater.com (view the story at www.woodyboater.com).
The site, which caters to wooden boat lovers, is expected to drive nearly 20,000 page views from around the world during the two day event.
The Obexer's live webcam has been in operation for nearly two years and has hundreds of thousands of page visits by viewers that love to look at Lake Tahoe.
View the live cam from Obexer's here and see many more cams on www.tahoetopia.com.